You have the will, we have the way.

At Bank of Melbourne, we understand that everyone has the will. The will to be happy, to be there for the ones they love, to try something new. The will to get a place of their own or be their own boss. Sometimes what's missing is the way. That's where we come in.
A city and state as progressive as ours deserves a bank that shares the same values. As your local bank, our team will work with you to find the way forward. We want to see your ambition – modest, medium or sky–high - become a reality.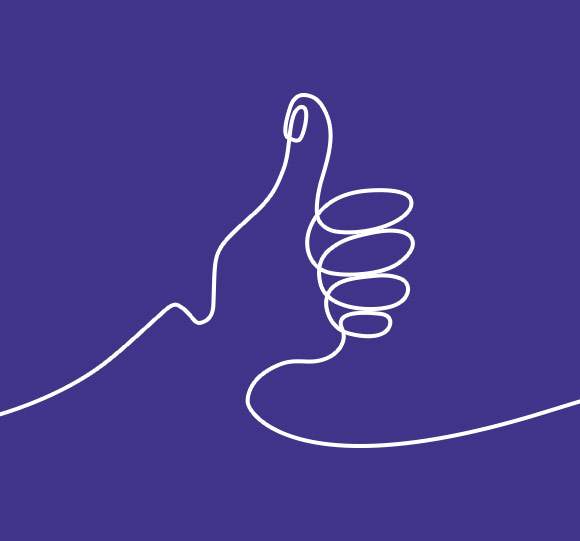 We're open Saturdays.
We protect your cash with our fraud money back guarantee.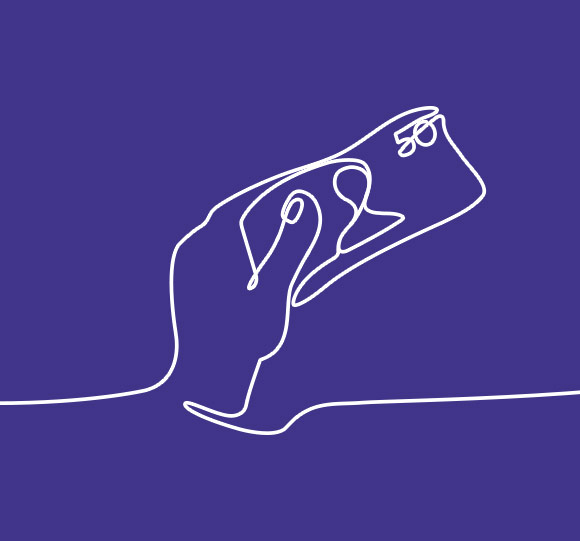 Switch for $50.
Get $50 when you open a new Complete Freedom account by 3 October 2019 and deposit $500 ($250 if studying or under 21) within 30 days.2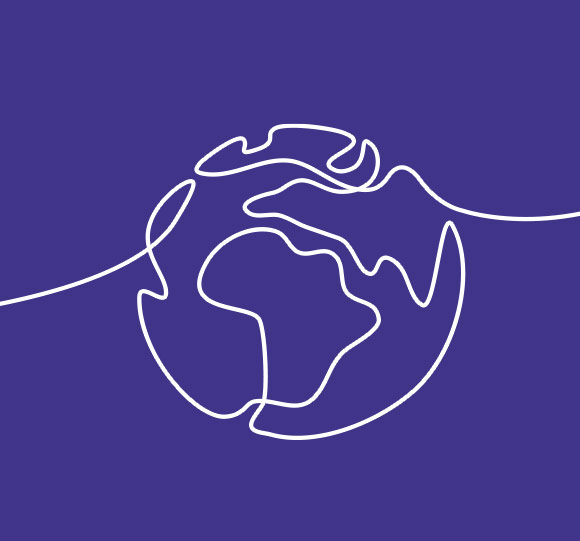 We speak your language.
We speak over 30 languages - and we always have time to chat.3
What's black and white, and rad all over?
Our new brand film tells the story of one little penguin who has the will to forge her own path. Watch this St Kilda resident take on the big city with determination, natural talent and a fiery spirit. She definitely has the will, and Bank of Melbourne works with her to find the way.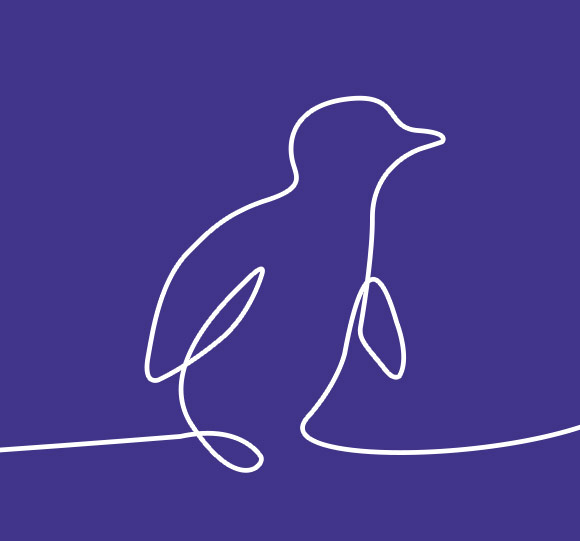 Local Partnerships.
We love supporting our city and state through partnerships with iconic sporting and cultural events.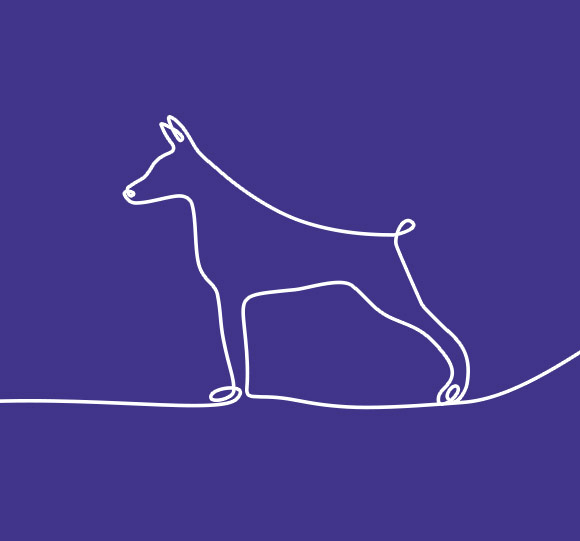 Fraud guarantee.
We protect your cash with our fraud money back guarantee.1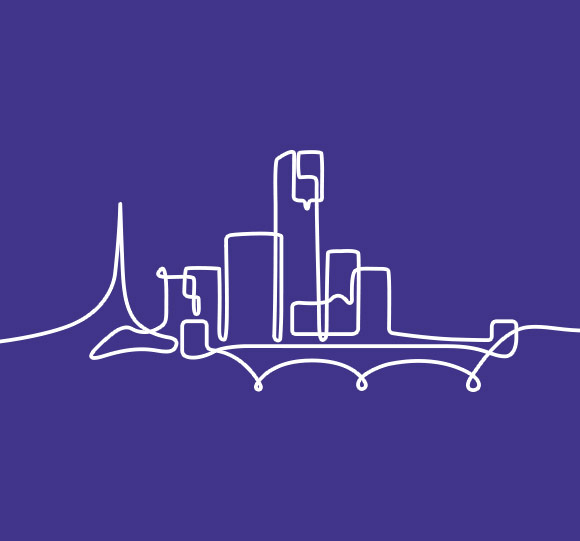 Supporting our City.
In six years, the Bank of Melbourne Foundation has donated more than $3 million to 100 community projects.
The Detail
Before making a decision, please read the terms and conditions and ensure you're aware of all fees and charges:
T&Cs and Fees – Terms and conditions (incorporating fees and charges)
Internet and Mobile banking T&Cs – Terms and conditions and Important Information
1. Fraud Guarantee: Bank of Melbourne Fraud Money Back Guarantee ensures that customers will be reimbursed for any unauthorised transactions provided that the customer has not contributed to the loss and contacted Bank of Melbourne promptly. Refer to the product's terms and conditions for full details, including when a customer will be liable.
2. $50 Offer: To receive a one off $50 deposit, customers must open a new Complete Freedom Account between 04/07/19 to 03/10/19 (inclusive) online, or if under 21 years of age or a full-time tertiary student including apprentices, customers may also open an account in branch; and must deposit a minimum of $500 ($250 if under 21 years of age or a full-time tertiary student) within 30 days of account opening, AND ensure the account remains open for at least 45 days. Offer excludes customers who hold or have held a Complete Freedom Account with Bank of Melbourne, BankSA or St.George Bank at any time. Not available with any other offer. Offer limited to one $50 deposit per customer. Where a joint account is opened, if one of the joint account holders has already received their deposit in respect of another account, then none of the remaining joint account holders will be eligible for the offer in respect of the joint account. © Bank of Melbourne – A Division of Westpac Banking Corporation ABN 33 007 457 141 AFSL and Australian credit licence 233714.
3. Multilingual Services: Not all branches offer multilingual services. Staff language capabilities and services available at each branch may be different, and are subject to change.