Smart. Effortless. Different.
Getting into a saving habit can be difficult. The Sense account can help start you off because it adds money to your savings, when you spend. It works by rounding up what you've spent to the nearest dollar and adding that little extra bit to a savings account. It takes the thinking out of saving.
Spending

Purchases using your Visa Debit card, FreedomCard and BPAY® are
rounded up to the next dollar, with the 'rounding amount' automatically transferred from your SENSE Everyday transaction account into your SENSE Savings account.
Saving

Once the money is in your SENSE Savings account, you'll earn interest at the rate below. You'll also be able to access your money
when you need it.
FREE eftpos and Visa Debit Card transactions

---
FREE Internet, mobile and phone banking transactions

---
FREE ATM use in Australia (Bank of Melbourne / Westpac / St.George Bank / BankSA)
---
FREE Direct debit
---
FREE Staff assisted (branch and telephone)
---
$5.00 Monthly account service (if you don't deposit $2,000 a month)
---
$5.00 Overseas cash withdrawal (including overseas ATM withdrawals)
---
3.00% Foreign currency conversion

---
$4.00 Periodical payment
---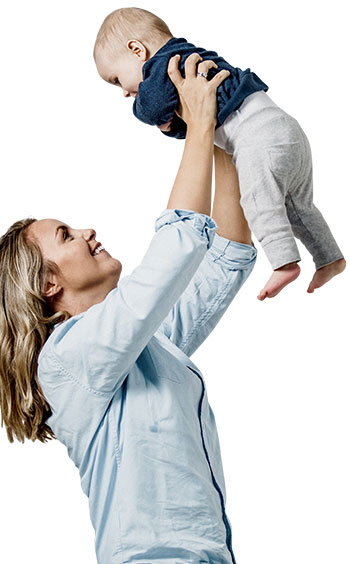 Before making a decision, please read the terms and conditions and
ensure you're aware of all fees, charges and interest rates.


GROW YOUR SAVINGS
WHILE YOU SPEND.
1. Read the Terms and Conditions
2. Give yourself a few minutes
4. Have your Tax File Number (TFN) ready