What your clients need to consider when buying their next home
How your clients could own their home sooner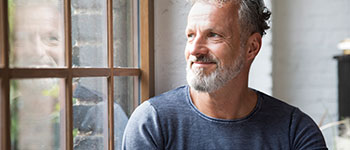 Pay less with an offset
Does your client have an offset account already? Find out how it could help them pay much less interest over time with their next loan.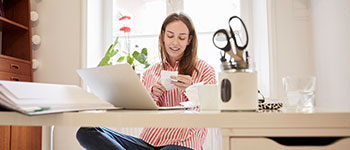 Pay off the loan faster
Let your clients try our extra repayments calculator which could help pay their loans down more quickly – so they could own their own homes sooner.
 

Quick tips, handy tools, and resources
The Detail
Credit Criteria, fees and charges apply. Terms and conditions available on request. Based on Bank of Melbourne's credit criteria, residential lending is not available for Non-Australian Resident borrowers.
The information included on, or accessed via, this website is intended for interest only. The opinions and views expressed on, or accessed via, this website are:
Provided in the writers' and speakers' personal capacities and as such are their sole responsibility; and

Such opinions and views are not the opinions and/or views of Westpac and must neither be regarded as constituting advice on any matter nor be interpreted as such.
A selection of the images featured on this website have been sourced from Thinkstock and Getty Images.

If any of the information related to (or provided by) Westpac Group that you rely on is printed, downloaded or stored in any manner on your systems, files or otherwise, please ensure that you update your systems and files with the most up-to-date information provided by us and rely only on such updated information.