A PAPERLESS WAY TO HOME LOAN
T&C's, credit criteria, fees and charges apply.
LOCK YOUR CARD WHEREVER IT IS
Lost your card?
Temporarily lock your Debit Card with the app. Open a Complete Freedom account to access Card Lock.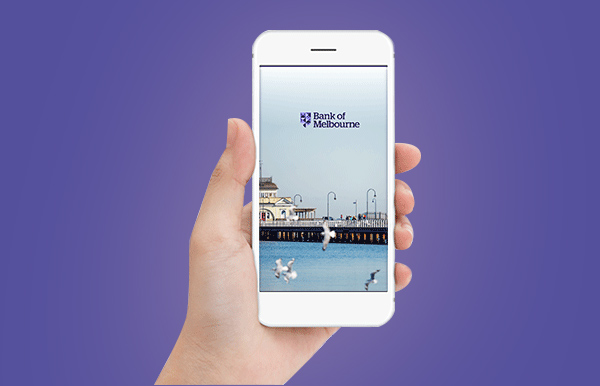 $50 on us!
Love extras? Get $50 on us when you open a new Complete Freedom account online by 17 January 2019.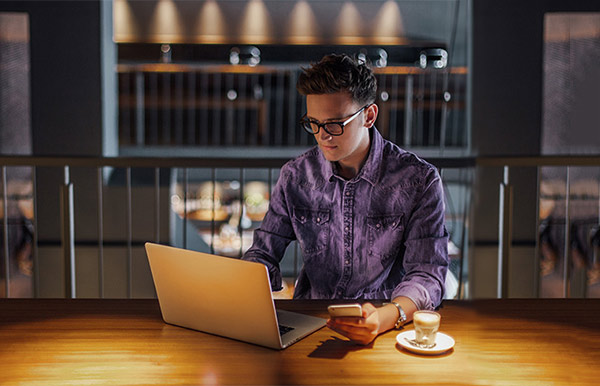 TAKE CHARGE OF YOUR TAX IN TIME.

Download your Financial Year's Interest Summary.

Product interest rates
2.85% p.a.

Maxi Saver (3 month variable introductory rate)

0.50% p.a.

Maxi Saver (Standard variable rate)
Financial hardship
If you have been affected by a recent natural disaster or are experiencing financial difficulty we can help.
Feedback and complaints
We welcome your feedback whether it's a compliment, suggestion or a complaint.