A PAPERLESS WAY TO HOME LOAN
T&C's, credit criteria, fees and charges apply.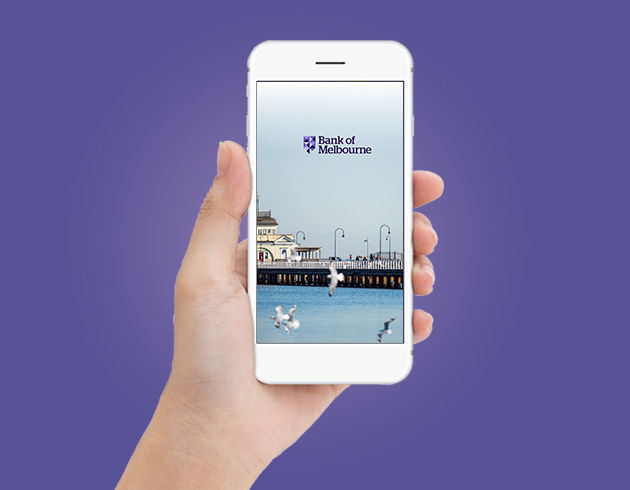 $50 on us!
Love extras? Get $50 on us when you open a new Complete Freedom account online by 17 January 2019.

New customers only. Min deposit. Conditions apply.
Learn more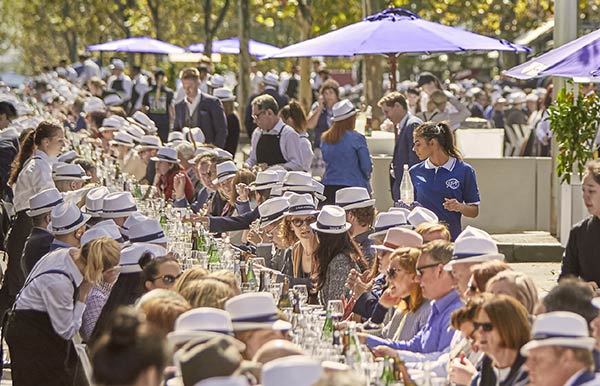 Take your place at Bank of Melbourne's World's Longest Lunch

Don't miss this pre-sale offer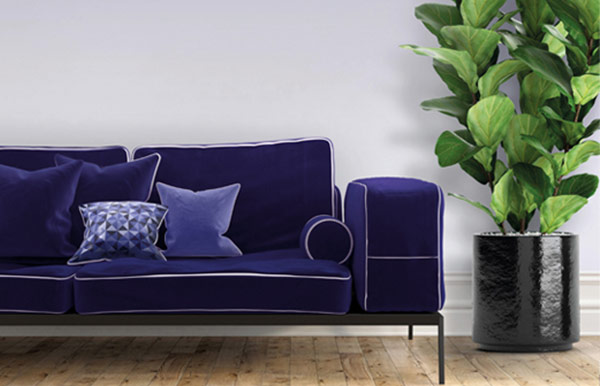 $2,000 cash back when you refinance

New Home Loan, new couch? Receive $2,000 cash back when you refinance and settle by 31 December 2018.

Product interest rates
2.85% p.a.

Maxi Saver (3 month variable introductory rate)

0.50% p.a.

Maxi Saver (Standard variable rate)
Financial hardship
If you have been affected by a recent natural disaster or are experiencing financial difficulty we can help.
Feedback and complaints
We welcome your feedback whether it's a compliment, suggestion or a complaint.