Help your clients research and take their next step.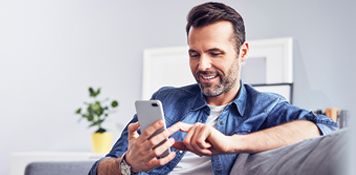 Estimate the amount of usable equity your clients have in their current property and understand their options for buying their next home.
Calculate your clients equity
Use our tool to get a property overview for a whole suburb or search specific addresses to see nearby schools and public transport.
Our online calculators can help your clients get a sense of their borrowing power, plus the purchase costs and repayments on their next home.
The information included on, or accessed via, this website is intended for interest only. The opinions and views expressed on, or accessed via, this website are:
1. Provided in the writers' and speakers' personal capacities and as such are their sole responsibility; and
2. Such opinions and views are not the opinions and/or views of Westpac and must neither be regarded as constituting advice on any matter nor be interpreted as such.
A selection of the images featured on this website have been sourced from Thinkstock and Getty Images.