Welcome to the Learning Lab, your new go-to source for big ideas, helpful tools and inspiring content to help you do what you do best. Take a look around and discover what you can use to drive your business and help your clients with their home ownerships goals.

Help for your business
Find tools and resources that can help you manage your business.

Buying their next home
Learn how your clients could use their current home to buy their next home.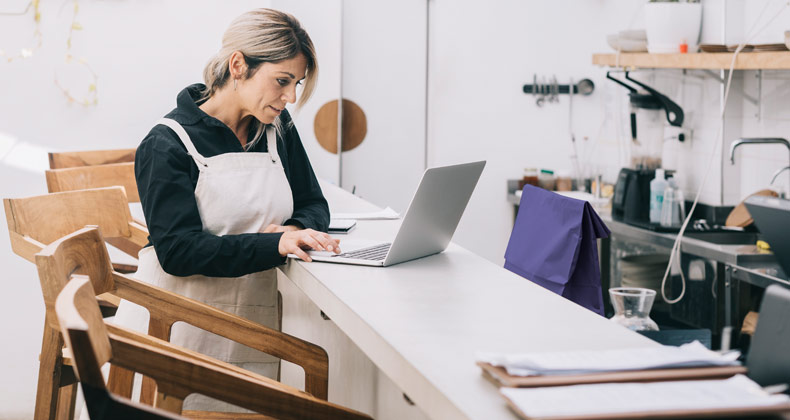 Buying their first home
Learn how to help your clients step into their first home.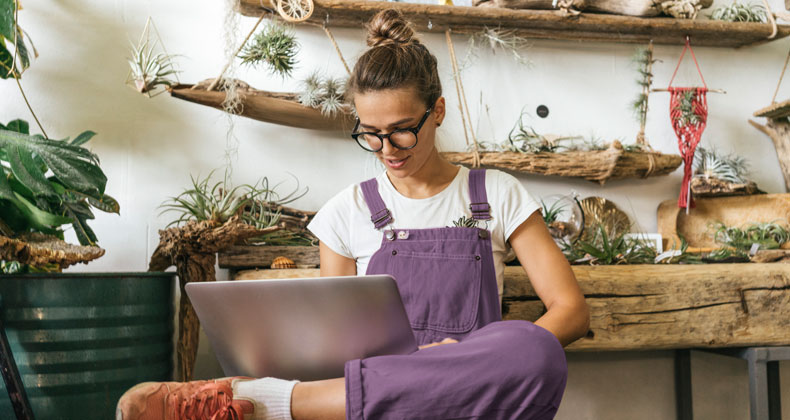 Investing in property
Look at how we can help provide insights and information that could help your clients make their decision.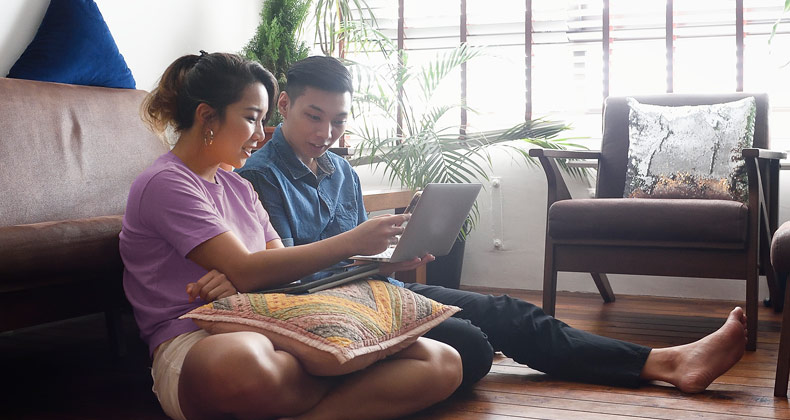 Helpful tools and niches
Learn how we can help your clients with their niche needs or loan requirements.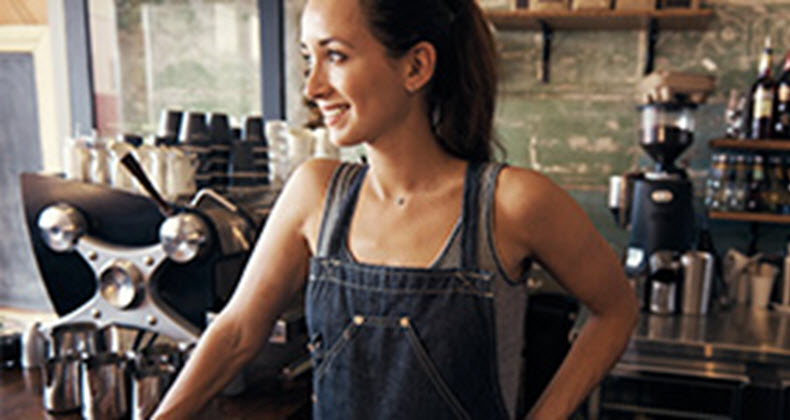 Self-employed
Helping eligible self-employed clients into their homes sooner with our Fast Track assessment process.

Construction Option Loans
Construction Option Loans (or Building Loans) could help your clients save while building or renovating their home.
The information included on, or accessed via, this website is intended for interest only. The opinions and views expressed on, or accessed via, this website are:
1. Provided in the writers' and speakers' personal capacities and as such are their sole responsibility; and
2. Such opinions and views are not the opinions and/or views of Westpac and must neither be regarded as constituting advice on any matter nor be interpreted as such.
A selection of the images featured on this website have been sourced from Thinkstock and Getty Images.