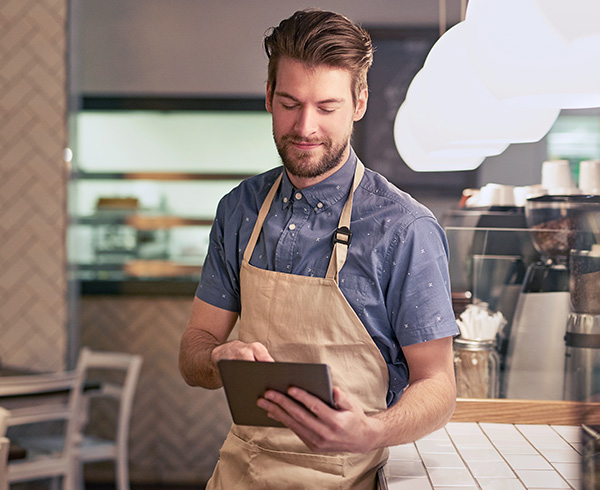 Open a Freedom Business Account in less than 5 minutes*
*Existing customers. For sole trader and sole director only. T&Cs apply.
Find out more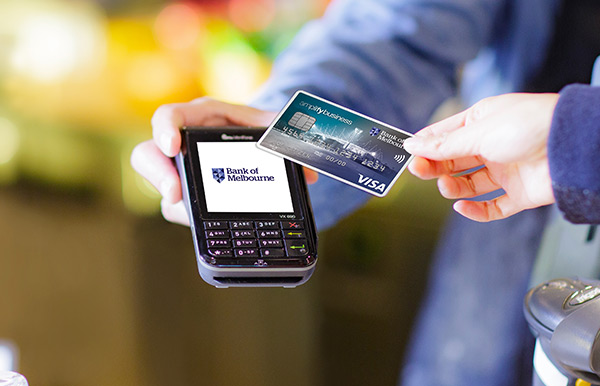 Need to accept payments?

Enjoy no lock in contract, and flexible plans you can change at any time with EFTPOS 1.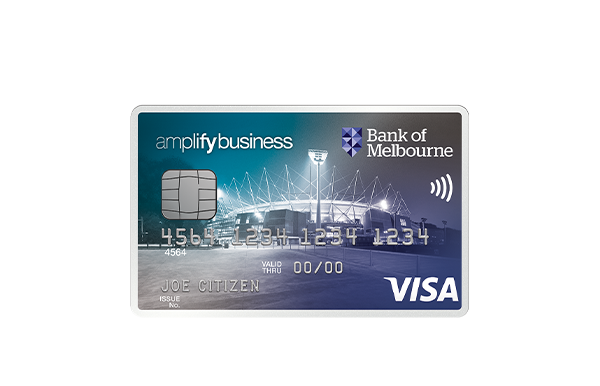 60,000 bonus Qantas or Amplify points + $0 annual card fee for the first year

Min spend $4,000 on eligible purchases and T&C apply. Offer only for cards approved before 31st May 2019.
Feedback and complaints
We welcome your feedback whether it's a compliment, suggestion or a complaint.