We're always looking for ways to help grow your business by providing more options for your clients.

Brokers, let's make things easier for you.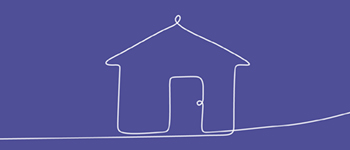 Whether you're helping a first home buyer or a seasoned investor, we know you're looking out for them. That's why we're making things easier for you with our handy broker guide.
The information included on, or accessed via, this website is intended for interest only. The opinions and views expressed on, or accessed via, this website are:
1. Provided in the writers' and speakers' personal capacities and as such are their sole responsibility; and
2. Such opinions and views are not the opinions and/or views of Westpac and must neither be regarded as constituting advice on any matter nor be interpreted as such.
A selection of the images featured on this website have been sourced from Thinkstock and Getty Images.