What are you looking to do?
Sell my property
Upgrading, downsizing, relocating or investing, we're here for you with expert advice on mortgage discharges, requests to vary or change your home loan security. 
Make selling a success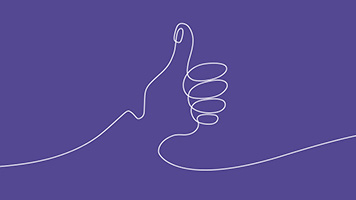 Pay off my home loan
If you've reached this milestone and paid off your loan in full, we'll show you how to discharge the mortgage and enjoy the financial freedom of owning your own home.
How to release my loan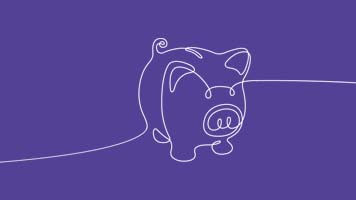 Refinance to a new lender
If you're considering refinancing to a new lender and want to complete a mortgage release, we'll show you how along with options that might change your mind to help you stay.
Let's discuss my options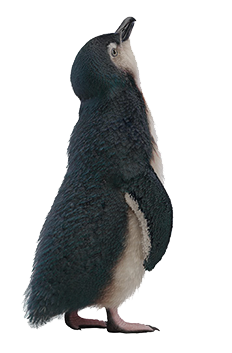 Give us the chance to keep you

We need just 15 minutes of your time to talk
Switching lenders can be more hassle than it's worth. Extra paperwork, potential break fees and hidden costs could turn what seems an opportunity into a nightmare. Call or request a callback and give us the chance to meet your expectations and stay with Bank of Melbourne.


Call 8am-8pm, Mon-Fri.
Select option 2 when prompted on the call.
Make other updates to your home loan security
Close a linked term deposit
Remove or update a guarantor
Update property held as security