A HOME LOAN WORTH INSPECTING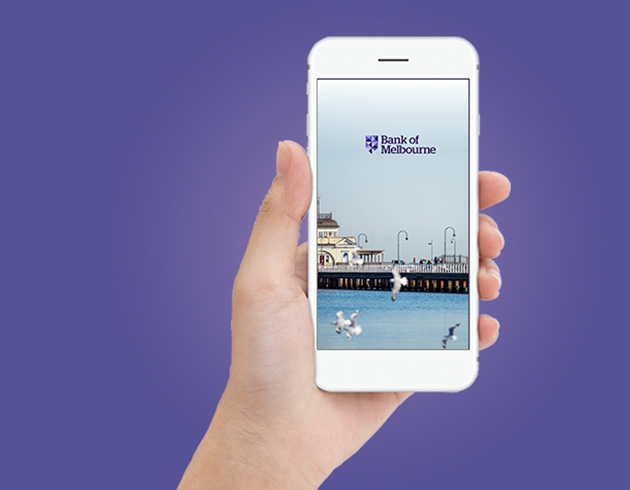 $75 on us
Love all the extras?
Get $75 when you open a new Complete Freedom Account online by 28 September 2018.
New customers only. Minimum deposit and conditions apply

Learn more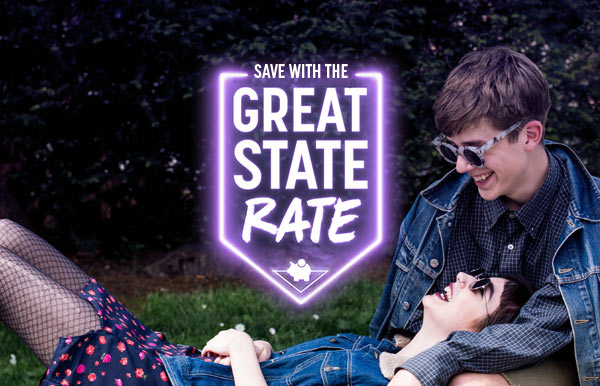 MAXI SAVER
2.85% p.a.

3 month introductory rate.
Help your savings grow with Maxi Saver.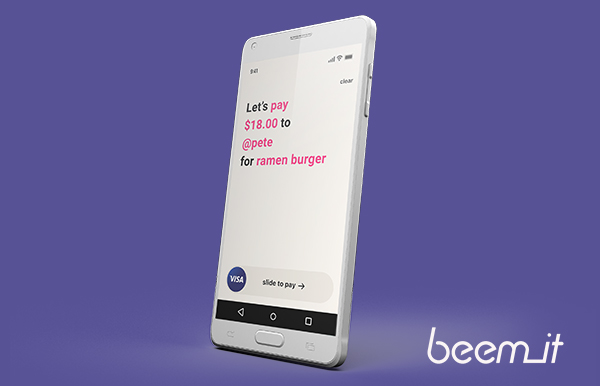 MONEY TRANSFERS JUST GOT A SERIOUS UPGRADE
Transfer money instantly, no matter who you bank with.  
If they don't have the app, simply invite them via text message and they'll get the money as soon as they complete sign up.
Foreign exchange rates
Loading Foreign exchange rates
Product interest rates
2.85% p.a.

Maxi Saver (3 month variable introductory rate)

0.50% p.a.

Maxi Saver (Standard variable rate)
Financial hardship
If you have been affected by a recent natural disaster or are experiencing financial difficulty we can help.
Feedback and complaints
We welcome your feedback whether it's a compliment, suggestion or a complaint.