For Victorian residents with Owner Occupied, Principal & Interest repayment. Min loan $250,000. Offer ends 31/08/18. T&C's apply.
The tools to take charge of tax.
With a few helpful prompts, you'll soon be taking tax-time in your stride…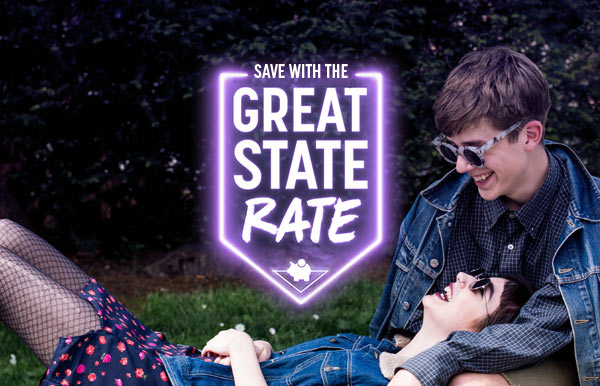 MAXI SAVER
2.85% p.a.

3 month introductory rate.
Help your savings grow with Maxi Saver.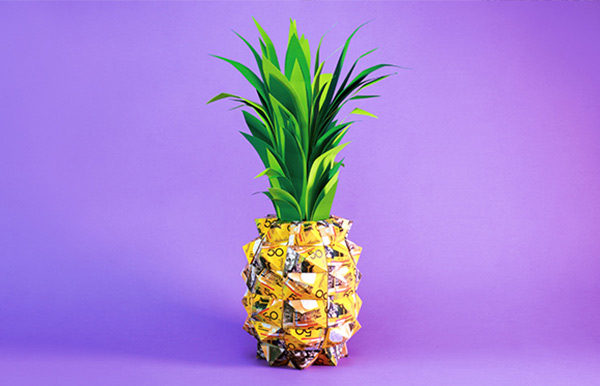 GET YOURSELF A PINEAPPLE
Get $50 when you open a Complete Freedom everyday account by 24th August 2018
Foreign exchange rates
Loading Foreign exchange rates
Product interest rates
2.85% p.a.

Maxi Saver (3 month variable introductory rate)

0.50% p.a.

Maxi Saver (Standard variable rate)
Financial hardship
If you have been affected by a recent natural disaster or are experiencing financial difficulty we can help.