The home loan Referrer Program
Trusted partners
Becoming an accredited referrer lets you diversify your business income, while elevating your client service offering.
Once accredited, simply follow the Referrer Guidelines (PDF 29KB), submit your client's name and number on the simple Online Referral Form, and we'll do the rest.

Your client's experience
One dedicated Lending Manager and Premier Relationship Manager, who'll support them through to settlement.

Fixed and variable interest rates, for Owner Occupiers and Investors who are buying or refinancing.
Our full suite of home loans, including packages and offset.

Continued support with any future banking needs.
Your experience
No cost to join our Referral Program or to be accredited.
Simple Online Referral Form.
Commission with no clawback – you keep 100% even if your client moves banks.
One dedicated Business Development Manager who'll support you.
Added value that helps deepen your client relationships.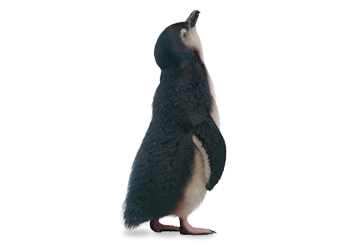 Eligible professions
To join the Referrer Program, you must currently operate and be formally qualified in one of the following industries:
Accountant
Bookkeeper
Conveyancer
Lawyer
Solicitor
Real estate agent
Our Privacy Statement provides important information about how we collect and handle your personal information, including the purposes for which we collect and use your information and the types of organisations we share it with (some of which are located outside of Australia). It also explains how you can access and correct the personal information we hold about you, and how you can make a complaint about our handling of your personal information. You can also refer to the Privacy Notice (PDF 70KB) for more information.
If any of the information related to (or provided by) Westpac Group that you rely on is printed, downloaded or stored in any manner on your systems, files or otherwise, please ensure that you update your systems and files with the most up-to-date information provided by us and rely only on such updated information.