We'll call you back within 48 business hours
You can find this online or on the top corner of your statement
Why staying could be your best option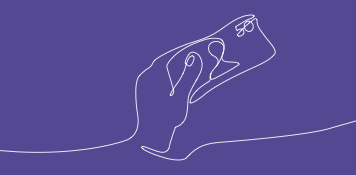 Extra fees and charges
By staying you could avoid the costs involved with refinancing to another lender:
Mortgage discharge fees
New loan application fees
Break costs on a fixed loan.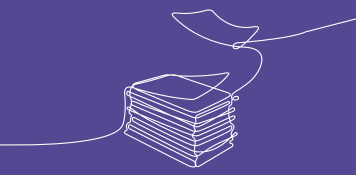 More prep or paperwork
Requesting a home loan review means you might not have the hassles of:
Applications and assessments
Valuations and financial checks     
Loan approval and settlement.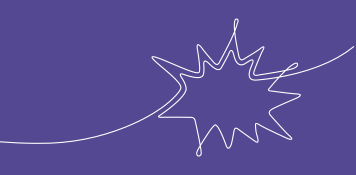 Avoid risks or surprises
You know the features, options and support we provide, but not all lenders will give you:
Well-suited features and options
Support when times are tough
Choices that may save time/money.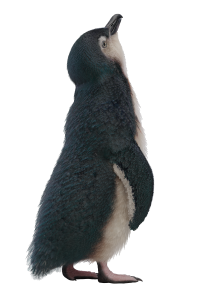 Don't want to wait? Give us a call.

Call 8am to 8pm, Mon to Fri.
Select option 2 when prompted on the call.

Important notice
If you have any questions or need support, please contact us on 13 22 66. We want to let you know that we are currently experiencing a high volume of calls as a result of COVID-19.
The personal information we collect from you on this form will be used to respond to your query. We may disclose your personal information to other members of the Westpac Group, anyone we engage to do something on our behalf, and other organisations that assist us with our business. Our privacy policy, available at bankofmelbourne.com.au/privacy or by calling 13 22 66, contains information about how we handle your personal information.