Genuine rewards. Just because you deserve it.
We wanted to thank you for being a Bank of Melbourne customer*. So, we created a new space and filled it with great offers and benefits to make your life a little better, every single day. There are plenty of great shopping and entertainment offers to choose from, plus a range of popular gift cards.
1.
Sign into Internet or Mobile Banking.
2.
For Mobile Banking go to Services, scroll to 'My Accounts' and tap 'My offers and benefits'.

For Internet Banking go to 'Manage my accounts', select 'Card Services' and click 'My offers and benefits'.
3.
View deals and offers, then select the ones
you want to redeem.









Making the most of My Offers Hub.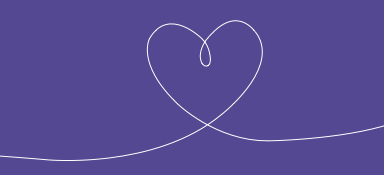 More offers to come.
Our range of offers is still growing – so it's worth checking in every so often to see what new stuff is available!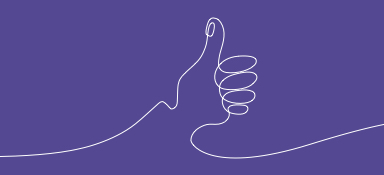 Easy to redeem.
We created these offers just to say thanks for being with us. They're easy to claim – with no complicated hoops to jump through.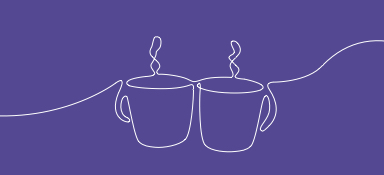 Everyday made better.
Each offer has been created or selected to help you get a little more out of every day.
Sign up for Internet Banking.

If you haven't already, register for Internet Banking to access your offers.
Frequently Asked Questions
The My Offers Hub is a collection of offers and discounts available to eligible debit or credit cardholders to thank you for being a Bank of Melbourne customer.