10 years of achieving together.
To our customers, our team and our city, thank you for letting us be part of your story. It's our birthday, but your achievements that we want to celebrate – we simply wouldn't be here if not for your dreams, your goals and your hard work. We appreciate you choosing us, and we look forward to the next 10 years.
Over the last 10 years, we've achieved so much together.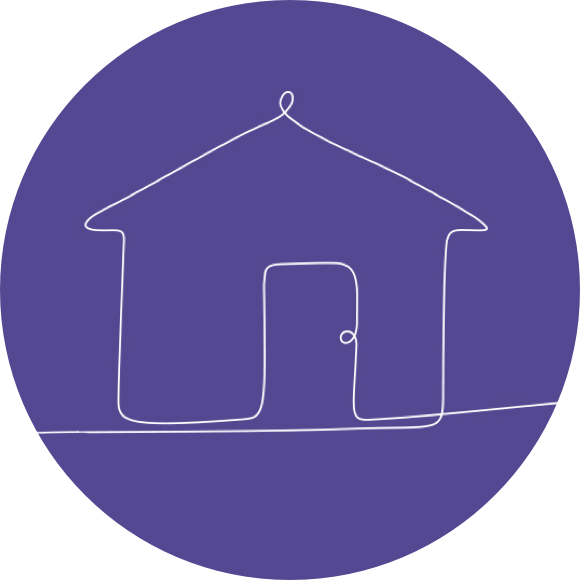 Home, it's where life happens.
We've helped over 250,000 Victorian families into their homes.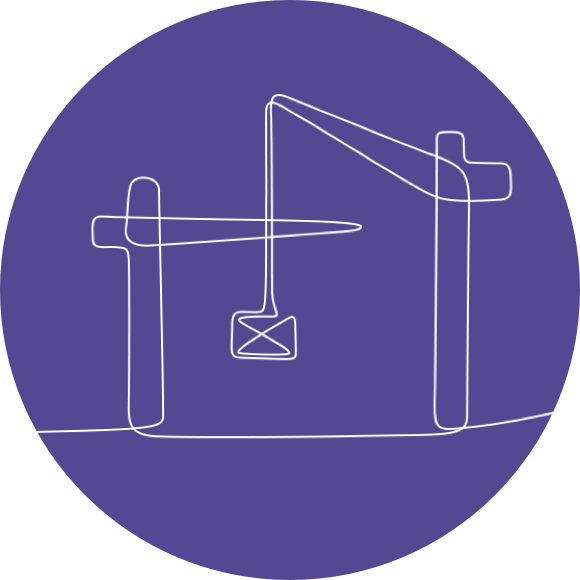 Building Melbourne.
We've helped build Melbourne's skyline and small business with almost $12,000,000,000 in commercial lending.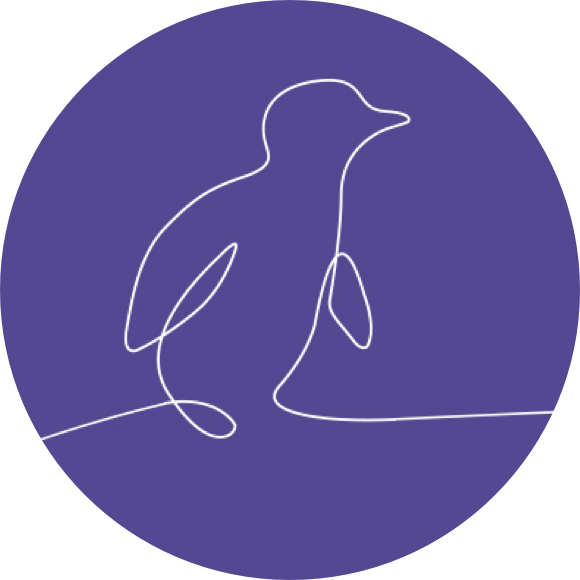 Protecting our feathered friends.
We've helped protect 32,000 Phillip Island penguins since 2014.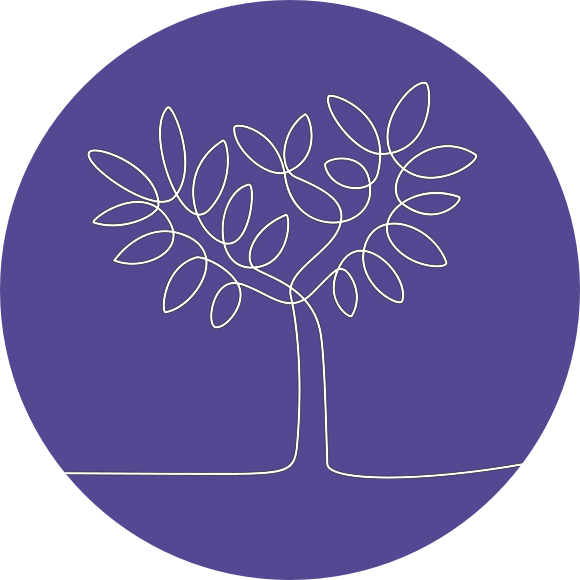 Supporting local charities.
The Bank of Melbourne Foundation has granted in excess of $4.6 million towards fighting food insecurity, supporting vulnerable young people, and helping women who are experiencing disadvantage.
---
Thank you for letting us be part of your story.
Bank of Melbourne is the bank with the way.

The Detail

1 Our Concierge is available 8am-10pm Monday to Friday and 9am-5pm Saturday and Sunday

2 My Offers Hub is available to eligible consumer debit and credit card customers only.