The latest in biometrics technology
Make your Bank of Melbourne App personal with easy-to-use biometrics logon. A smarter way to bank which uses your own unique physical characteristics (FaceID or fingerprint) to access your everyday banking needs quickly and securely.
Smart ways to logon to your Bank of Melbourne App
FaceID
Uses facial recognition software to confirm your identity with a simple look
Fingerprint
Hold your finger on the fingerprint sensor and you're in
4-digit security number
Quick logon using your personalised passcode
Password
Logon by typing your password
Which smartphones support biometric logon?
Face ID logon is only available on iPhone X or above. Fingerprint logon is currently available on iPhone and Android devices that have fingerprint capability. See list of compatible devices.
Bank of Melbourne App
Open Bank of Melbourne App
Tap the cog icon on the profile picture located on the top right of the home screen (before you logon)
Under Settings, tap Quick logon
Tap to enable Quick logon and choose from:

FaceID
Fingerprint
Security number
Password

Enter your bank details to complete setup
Let's get you up and running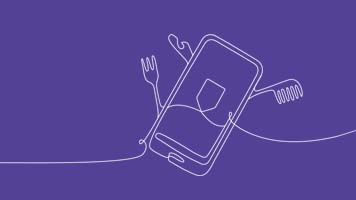 Bank of Melbourne App
With the Bank of Melbourne App, you can securely bank on your phone. Check your balance, pay someone, manage your finances, and much more.
Learn more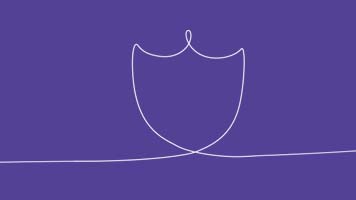 The Detail
Read the Bank of Melbourne Internet and Phone Banking Terms and Conditions (PDF 549KB) before making a decision and consider whether the product is right for you.
Apple, the Apple logo, Face ID and iPhone are trademarks of Apple Inc., registered in the U.S. and other countries. App Store is a service mark of Apple Inc.
Android, Google Pay and Google Play are trademarks of Google LLC.