What is Loan-to-Value Ratio or LVR?
It's an easy way to compare what we think your property's worth with how much you want to borrow. An LVR of 80% or above means you may need to pay LMI.


What's Lenders Mortgage Insurance?
Don't quite have a 20% deposit? You could still get a loan if you pay LMI – it covers the bank if you can't repay your loan.
So, what's an Offset Account?
Learn how linking a 100% offset transaction account to your home loan could help you reduce your linked Home loans interest.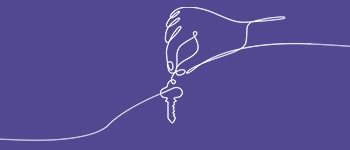 What's next?
Looking to buy your first home or do you want to know about refinancing?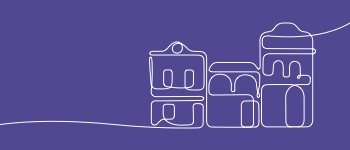 The money side
Get an idea of your borrowing power, monthly repayments and upfront costs.
This information is general in nature and has been prepared without taking your objectives, needs and overall financial situation into account. For this reason, you should consider the appropriateness of the information to your own circumstances and, if necessary, seek appropriate professional advice.
The taxation position described is a general statement and should only be used as a guide. It does not constitute tax advice and is based on current tax laws and their interpretation.
Advantage Package Terms & Conditions (PDF 147KB) apply. A $395 annual package fee applies and is payable from a Bank of Melbourne Complete Freedom transaction account. Before deciding to open a Bank of Melbourne Complete Freedom account, read the Terms & Conditions, and consider if the account's right for you.
LVR stands for the initial loan to value ratio. LVR is the amount of your loan compared to the Bank's valuation of your property offered to secure your loan expressed as a percentage. Home loan rates for new loans are set based on the initial LVR and won't change during the life of the loan as the LVR changes.
The information on our website is prepared without knowing your personal financial circumstances. Before you act on this or any advice, please consider if it's right for you. If you need help, call 13 22 66.
Tax consequences may arise from offers and promotions for investors and customers should seek independent advice on any taxation matters.