We'll call you back within 3 business days​
We just need a few details


So we can call based on your time zone
The personal information we collect from you on this form will be used to respond to your query.
Privacy Statement
Our Privacy Statement explains how we collect, use and disclose your personal information and credit-related information. Our Privacy Statement also provides information about how you can access and correct your personal information and make a complaint. You can read our Privacy Statement online or by calling us on 13 22 66.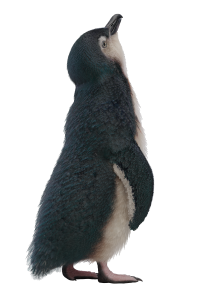 While you're waiting
Check out our home loan rates, discover how to manage your loan, calculate repayments, take the next step on the homeownership ladder, and more in the Mobile App or Internet Banking

Logon now or register for internet banking.

Important notice
If you have any questions or need support, please contact us on 13 22 66. We want to let you know that we are currently experiencing a high volume of calls as a result of COVID-19.