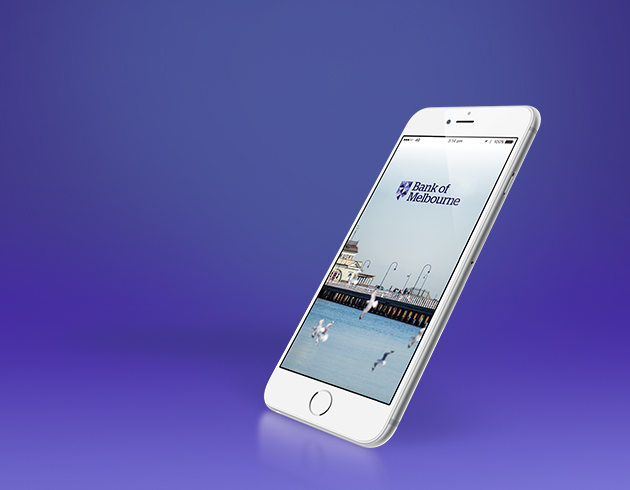 $50 on us
Love all the extras?
Get $50 when you open a new Complete Freedom Account online by 29 June 2018.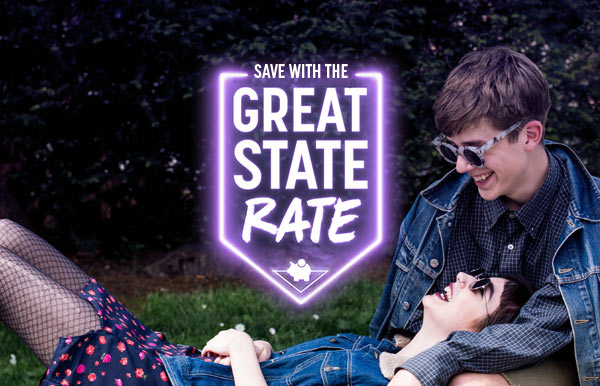 MAXI SAVER
2.85% p.a.

3 month introductory rate.
Help your savings grow with Maxi Saver.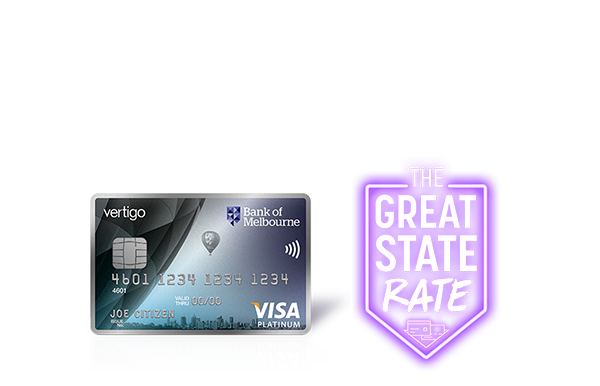 0% for 24 months on balance transfers.
1.00% balance transfer fee applies. Rate then switches to variable cash advance rate. New cards only. Limited time offer. Conditions apply.

Foreign exchange rates
Loading Foreign exchange rates
Product interest rates
2.85% p.a.

Maxi Saver (3 month variable introductory rate)

0.80% p.a.

Maxi Saver (Standard variable rate)
Financial hardship
If you have been affected by a recent natural disaster or are experiencing financial difficulty we can help.