Min deposit required. Conditions apply. New Complete Freedom customers only.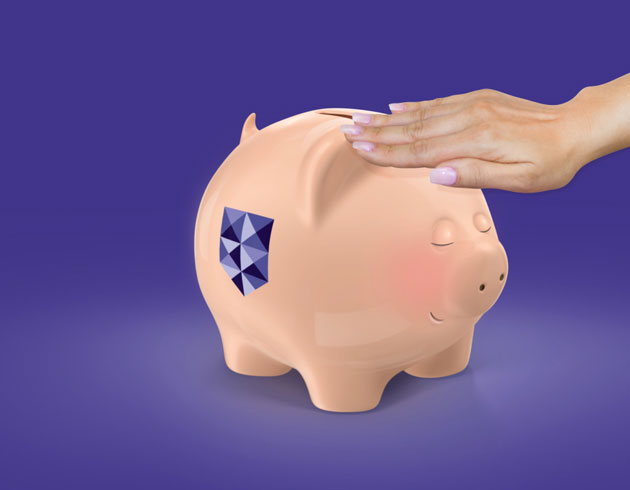 Stay on top of your summer spending
Spend Trackers, just one of the great features of our Mobile Banking app.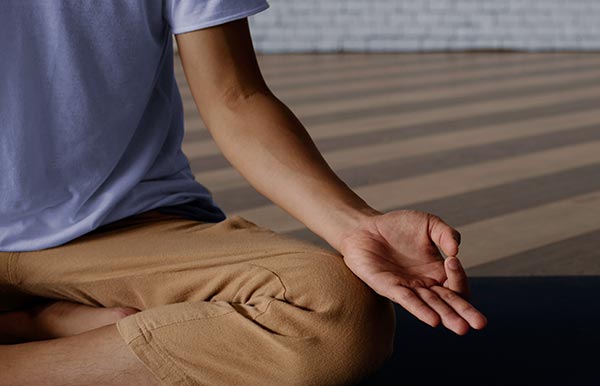 Restore balance with a Personal loan
Consolidate your debt with a $0 establishment fee and a 1% p.a. discount on new Unsecured Personal Loans.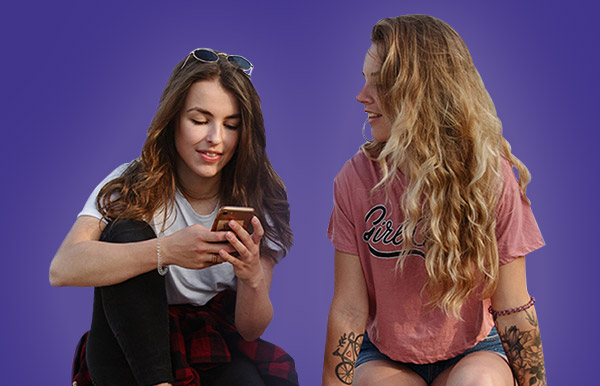 With correct contact details, we can jump onto anything suspicious.
Update your contact details today
Product interest rates
2.70% p.a.

Maxi Saver (3 month variable introductory rate)

0.50% p.a.

Maxi Saver (Standard variable rate)
Customers in difficult circumstances
If you are experiencing financial difficulty or difficult personal circumstances, find out how we can help.
Feedback and complaints
We welcome your feedback whether it's a compliment, suggestion or a complaint.