Bank of Melbourne Mobile Banking App
Get started on the Bank of Melbourne App
Quick Logon
Logon with FaceID, your fingerprint, a security number, or a password.
Manage your accounts
Make payments & transfers, check transactions, and track account balances.
Push Notifications
Receive handy alerts to track your finances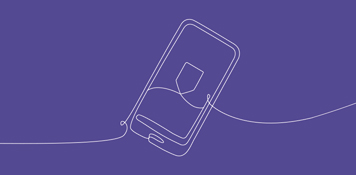 Only in the App
Get more out of your banking with these features only in the Bank of Melbourne app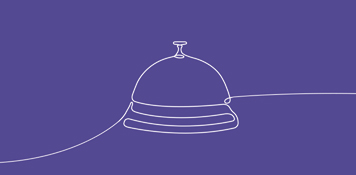 24/7 virtual assistant available
Our virtual assistant Mel is available 24/7 in your Bank of Melbourne App and Internet banking to answer your everyday banking questions. Mel can give you instant support online, so you don't need to call us or visit a branch.
Tell me more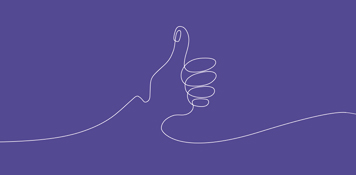 Popular Features
Watch our short videos and find out more about the popular features Bank of Melbourne offers in Internet and Mobile Banking.
 
Find out more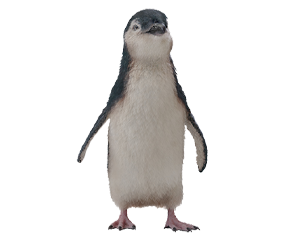 Have everything you need?
Make sure you're registered for internet banking and have your logon details ready:
Get the app
Download the Bank of Melbourne App onto your iPhone through the App Store or your AndroidTM device through Google PlayTM.
Use your camera on your smart phone and hover over the relevant QR code or click the relevant link below the QR code.
Scanning the QR code or clicking the App Store link will direct you externally from the Bank of Melbourne website.

The Detail
Read the Bank of Melbourne Internet and Phone Banking Terms and Conditions (PDF 549KB) before making a decision and consider whether the product is right for you.
*Only available on compatible devices
Apple, the Apple logo and iPhone are trademarks of Apple Inc., registered in the U.S. and other countries. App Store is a service mark of Apple Inc.
Android, Google Play and the Google Play logo are trademarks of Google LLC.
QR Code is a registered trademark of Denso Wave Incorporated.