Smart. Mobile. Accessible.
We want to help you bank, your way.
To get you there, we're always trying to improve our service, whether it's through new digital features, ways to pay or simply contacting us.
We also know that sometimes the old ways are best, so when you need to talk, we're there.
FREE eftpos and Visa Debit transactions

---
FREE Internet, mobile and phone banking transactions

---
FREE Direct debit
---
FREE ATM use in Australia (Bank of Melbourne / Westpac / St.George Bank / BankSA)
---
FREE Cheque

---
FREE Staff assisted (branch and telephone)


---
---
$5.00 Monthly account service fee (If you don't deposit $2000 a month)
---
$5.00 Overseas cash withdrawal (outside Global ATM Alliance)
---
3.00% Foreign currency conversion
---
$2.00 Frequent statement (request statement outside of cycle)
---
$0.20 ATM mini transaction history request (Bank of Melbourne / St.George Bank / BankSA)
---
$4.00 Periodical payment

---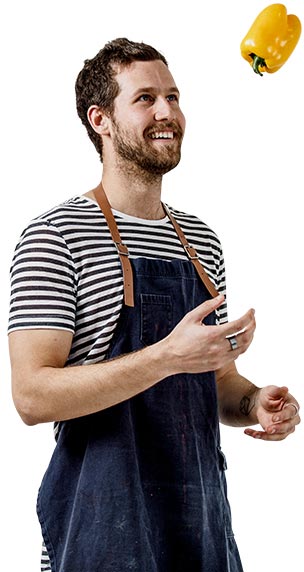 $0 monthly service fee when you deposit at least $2,000 by the last business day of every month
No ATM withdrawal fee at over 3,000 Bank of Melbourne, St.George, BankSA and Westpac ATMs in Australia
Bank online, wherever you are, whatever you're doing.
Before making a decision, please read the terms and conditions and
ensure you're aware of all fees and charges.


2. Give yourself a few minutes
3. Have your contact details handy