Why choose our Fixed Rate Home Loan?
Flexible repayments
Choose to make your repayments weekly, fortnightly or monthly5.
Lock in a fixed rate
Lock in your fixed rate when you apply, so if rates rise before you settle, you won't be affected (fees apply)1.
Interest in advance
Choose to pay interest in advance on investment loans and get 0.2% p.a. off the fixed interest rate for the interest in advance period2.
Package and save
Package your home loan, credit card and transaction account for a home loan interest rate discount and fee waivers4, for a $395 annual package fee. Unavailable on Basic Home Loans.
Family Pledge
Use the equity in a family member's home to help you on your home buying journey and maximise the amount you can borrow. Learn more
At the end of your fixed rate period
Choose to re-fix your interest rate for another fixed rate period or let it revert automatically to our standard variable interest rate3.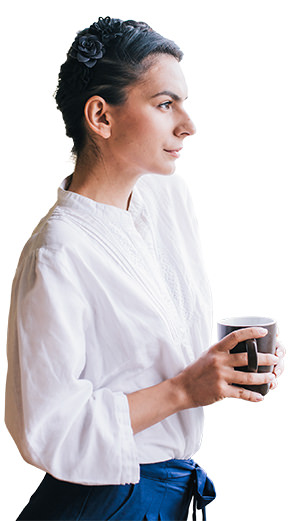 Fixed Rate Home Loan
For new Owner Occupier (Principal & Interest) packaged4 home loans, $395 annual package fee applies. LVR+ up to 70%. If you're an existing Bank of Melbourne Home Loan customer, find out how to manage your home loan.
6.59% p.a.
1 year fixed rate
7.64% p.a.
Comparison rate*
6.49% p.a.
2 year fixed rate
7.54% p.a.
Comparison rate*
6.59% p.a.
3 year fixed rate
7.49% p.a.
Comparison rate*
6.59% p.a.
4 year fixed rate
7.43% p.a.
Comparison rate*
6.69% p.a.
5 year fixed rate
7.41% p.a.
Comparison rate*

Fees

$0
Lending establishment fee6
$0
Loan account fee
$395
with Advantage Package4
0.15%
Fixed rate - lock-in fee (minimum fee amount $500)
What is Rate Lock and how do I apply?

With the Rate Lock feature, you can lock in the current fixed interest rate. This way, for a fee, you are protected from the possibility of rising interest rates. If the current rate falls below your 'locked in' rate on your settlement date, you'll be given the lower rate. Rate Lock will hold the current fixed rate for up to 90 days after you have locked in the rate for a fee of 0.15% of the loan amount (minimum fee amount $500, maximum charge is capped at $1,000 for loans up to $2M, and 0.15% of the loan amount for loan above $2M).
To apply for the Rate Lock feature, you can speak directly with your Home Finance Manager or Broker.

Save time, apply online
Apply online for a home loan, conditional approval or to switch to us.
You could get approval in 1 business day
Dedicated lender will support you from application to settlement.
Book an appointment
A member of our team will be in touch at a time that suits you.
They'll answer your questions and guide you through your next steps.
A lender can start your application for you.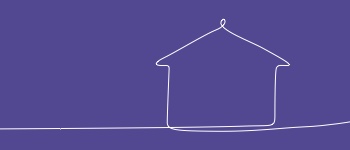 Home loan interest rates
View our latest interest rates for a range of Bank of Melbourne home loans to suit your needs. Compare our variable and fixed interest rates for owner occupiers and investors and options for principal and interest or interest only repayments.

View interest rates