Everyone is different. That's why we make our personal banking, personal. We'll help you pursue your individual financial goals, simplifying your banking today so you can focus on a more prosperous tomorrow.
Aim Higher
With Stratus Premium Banking, we reward hard-working professionals. A dedicated Relationship Manager could help you reach new financial heights.
Establish a Home
Whether you already have your eye on a home, or are just getting the ball rolling, we could help. Because nobody knows local property like the bank that calls Victoria home.
Living a Full Life
Bank of Melbourne could help you maximise your retirement lifestyle, whether you've finished working, or are building a career.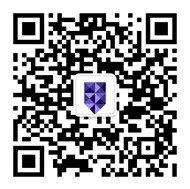 Bank of Melbourne Official WeChat ID: BankofMelbourne