Home Loans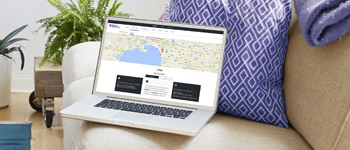 Free property report
Discover what you need to know about the property trends in your suburb or the estimated value of a property you're looking to buy.

A simple way to apply for a Bank of Melbourne home loan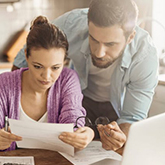 Borrowing power
Find out your buying power so you could start house hunting with confidence – we'll even show you what you could afford to spend on a property and costs involved.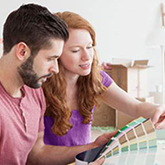 Our lowest rate
We'll give you our lowest rate upfront, personalised to your buying scenario.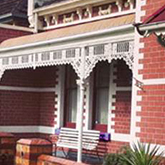 Property valuation
If you've found the perfect property (or you're refinancing), we will complete a real-time bank valuation to give you the confidence we will lend against the property.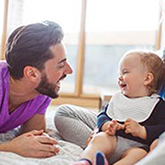 Real support
Need help? You can live chat with us to help you complete the application 7 days a week (even outside of business hours).
Credit criteria, fees and charges apply. Property valuation: valuation is valid for 90 days. Your upfront bank valuation assessment may require further valuation assessment if your property does not fit lending guidelines. Personalised rate: variable interest rates are subject to change, the rate discount is valid for 14 days. For fixed rates, discounts are valid for 5 days. Support and live chat: dedicated teams are here to help you 7 days a week. Available 8am-10pm Mon-Fri and 9am-5pm Sat-Sun. Bank of Melbourne - A Division of Westpac Banking Corporation ABN 33 007 457 141 AFSL and Australian credit licence 233714.